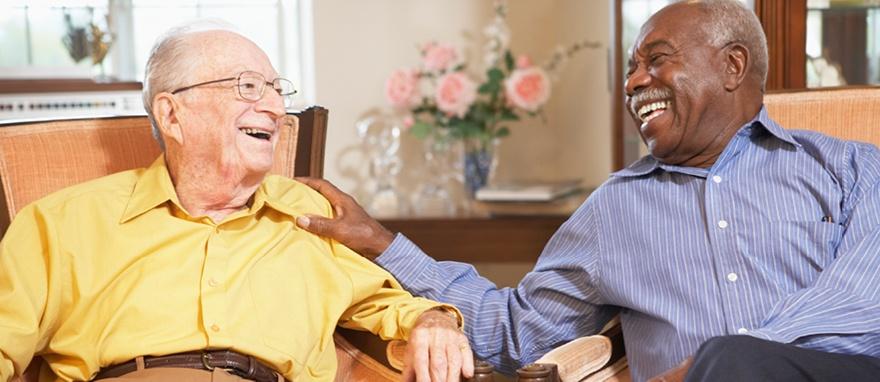 We take the well-being of our residents very seriously, and we want everyone at our facility to feel as comfortable here as they would in their own homes. Our rooms in our brand-new facility reflect this commitment to comfort and convenience, with:
Fine dining experience in our stunning dining rooms
Intimate dining room for family gatherings or small parties
Themed Café for diner style food
Salon on site for your favorite hair styles and pampering experience
Internet library complete with books, magazines, computers and phone usage
Complete housekeeping and laundry services
Synagogue/Chapel for private solace
As an added specialty, the Avenue boasts a full service café (Game Café) for your convenience to enjoy sandwiches, soups and your favorite ice cream treat. This hidden treasure also features out door patio seating.